Onderstaande tweet was de trigger om aan een app te werken waarmee kinderen kunnen oefenen met werkwoordspelling:

Een jaarlijks terugkerende frustratie, leerlingen die de regels wel kennen/snappen, maar ze gewoon niet toepassen. En gezien de reacties op de tweet zijn Sanne en ik niet de enigen die daar last van hebben.
Ik wilde een app waarbij de kinderen oefenen met het stellen van de juiste vragen. Mijn uitgangspunt was het beslisschema dat ik ooit eens maakte als toepassing bij de Ozobot.
De app is gemaakt met Glideapps, een mooie tool waarmee je gratis, vrij eenvoudig en zonder programmeren, een webapp kan bouwen. Super leuk om te doen, behoorlijk verslavend ook!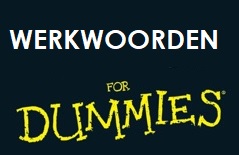 Goed, de app dus. Het heeft heel wat voeten in aarde gehad, maar ik ben blij met het resultaat. Mijn plan is om tijdens oefensituaties de app te gebruiken, net zolang tot ze uit zichzelf de vragen gaan stellen. Bij elk beslismoment staat een filmpje met de bijbehorende informatie.
Omdat ik van Jorrit op Twitter de tip kreeg om er toch iets van een verdienmodel in te stoppen, heb ik besloten om er een (vrijwillige) bijdrage van €2,50 voor te vragen. Voor dit bedrag mag je de app met je hele klas gebruiken, of thuis voor je eigen kind. De app kan zowel op het bord als op chromebooks, tablets of mobieltjes gebruikt worden.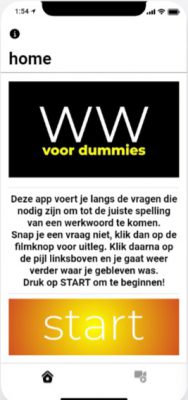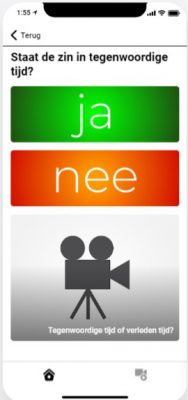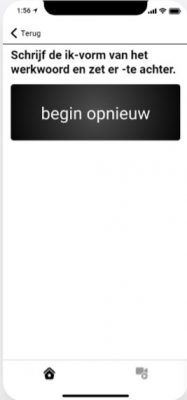 Hier vind je de link naar de app.
Via deze link kan je de bijdrage naar me overmaken.
Ik hoor graag wat je ervaringen met de app zijn!